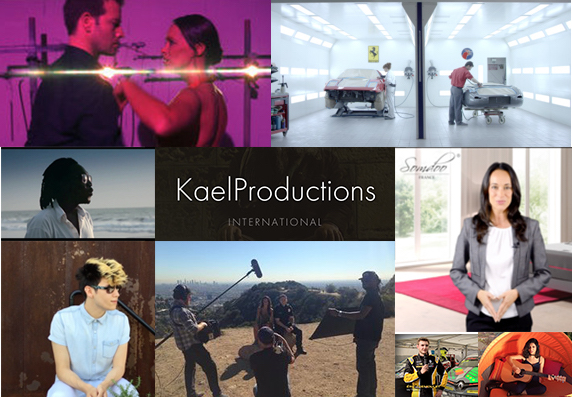 Your professional Productions
Commercials, Music videos, corporate, events, Interviews, Red Carpets, Short and Feature films, Voice over, Photography…
Order directly to Karine your personalized video for a special event or just to ask Karine a question!
You will also do a good deed by helping the association "30 Million Friends" Karine support.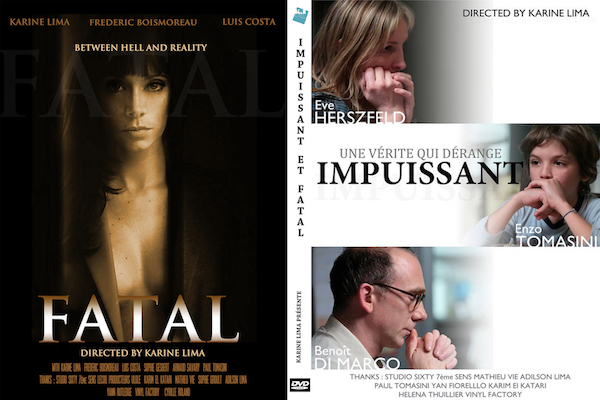 DVD including Awards winning short films
"Fatal" Suspense and "Powerless" Drama
In French with English or Spanish subtitles
Including the making of and teasers of the shorts
Coming soon...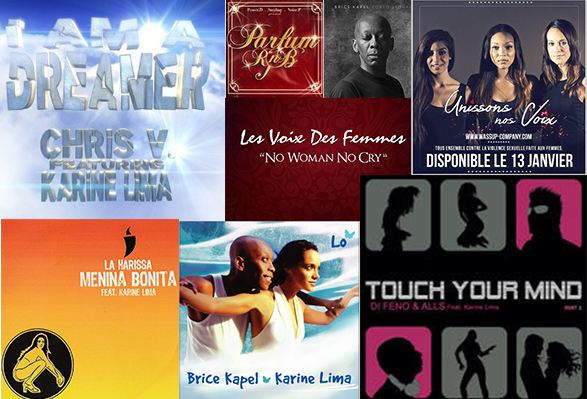 You can buy the songs you like by following the links bellow.
I'm a dreamer, Touch your mind, Je ne rêve, Menina Bonita, Nounours Enfant, Lo, No woman no cry, Unissons nos voix...